Welcome to the brand new, state-of-the-art Conexus HQ. We are ecstatic to fully reveal our 6000 sq. ft premises located in the heart of Cardiff.
It's safe to say our new home is much more than just a workplace. We've created an environment equipped with everything our team need to become their very best. It's where our employees discover their true potential.
Now, office tour anyone?
Training Suite
Being part of the Conexus team means having access to the best training opportunities on the market. We're proud to have created a culture of coaching and want our team to be able to continuously hone their skills. Our new office houses a bespoke values driven training suite which enables our team to learn in a dedicated space for self-development.
Are you an L&D professional that could see yourself working your magic here? We're currently hiring an expert recruitment trainer, more on that here).
Focus Room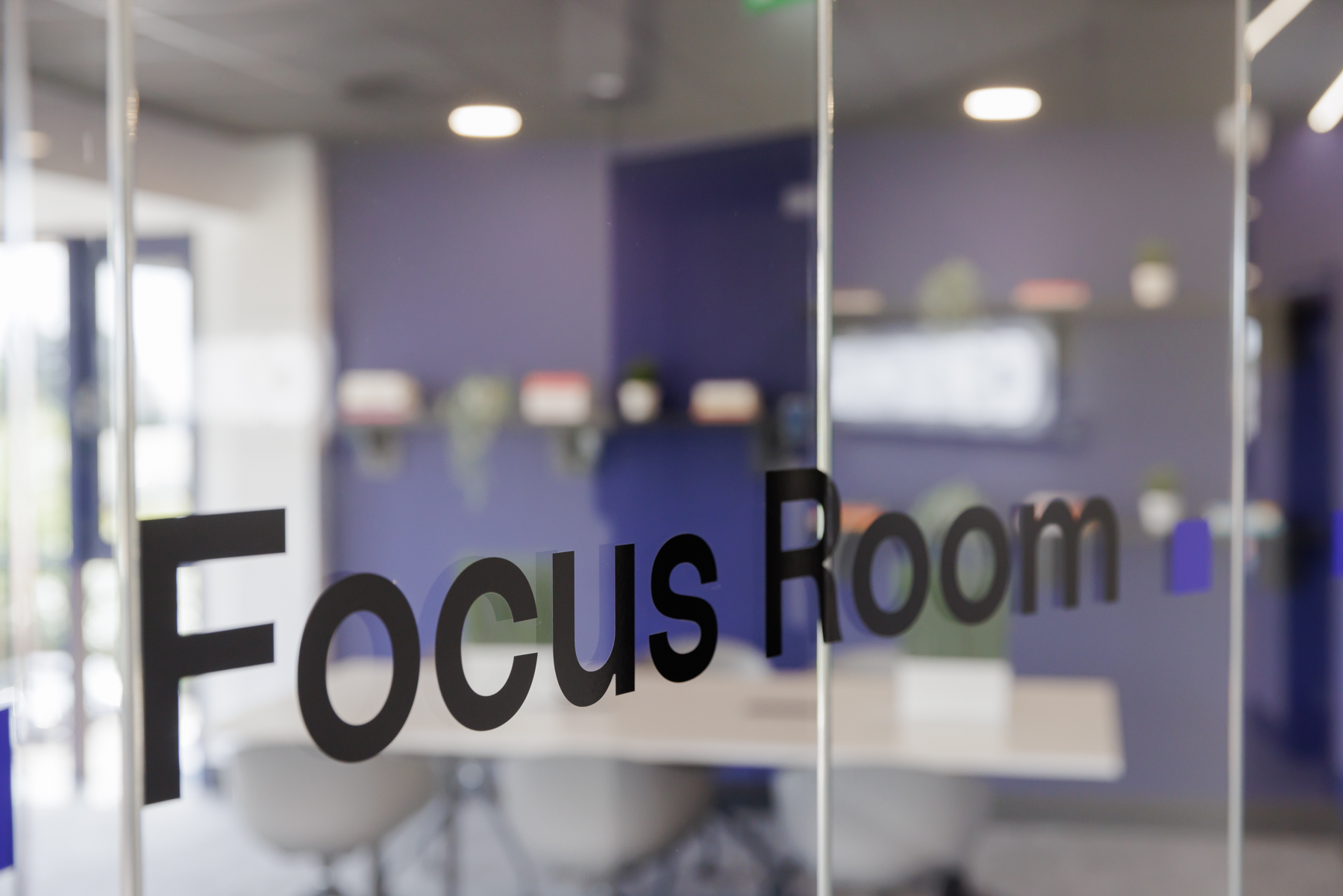 Our new HQ boasts several breakout areas meaning you'll never have to be stuck at the same desk all day. With one of our values being 'An athletes' approach to everything', it's only fitting that we have an energetic workplace. A firm favourite amongst the team is our Focus Room. In here you'll find books, literature, and bags of inspiration. If you fancy sitting somewhere a little more comfortable there's also bean bags and sofas, take your pick!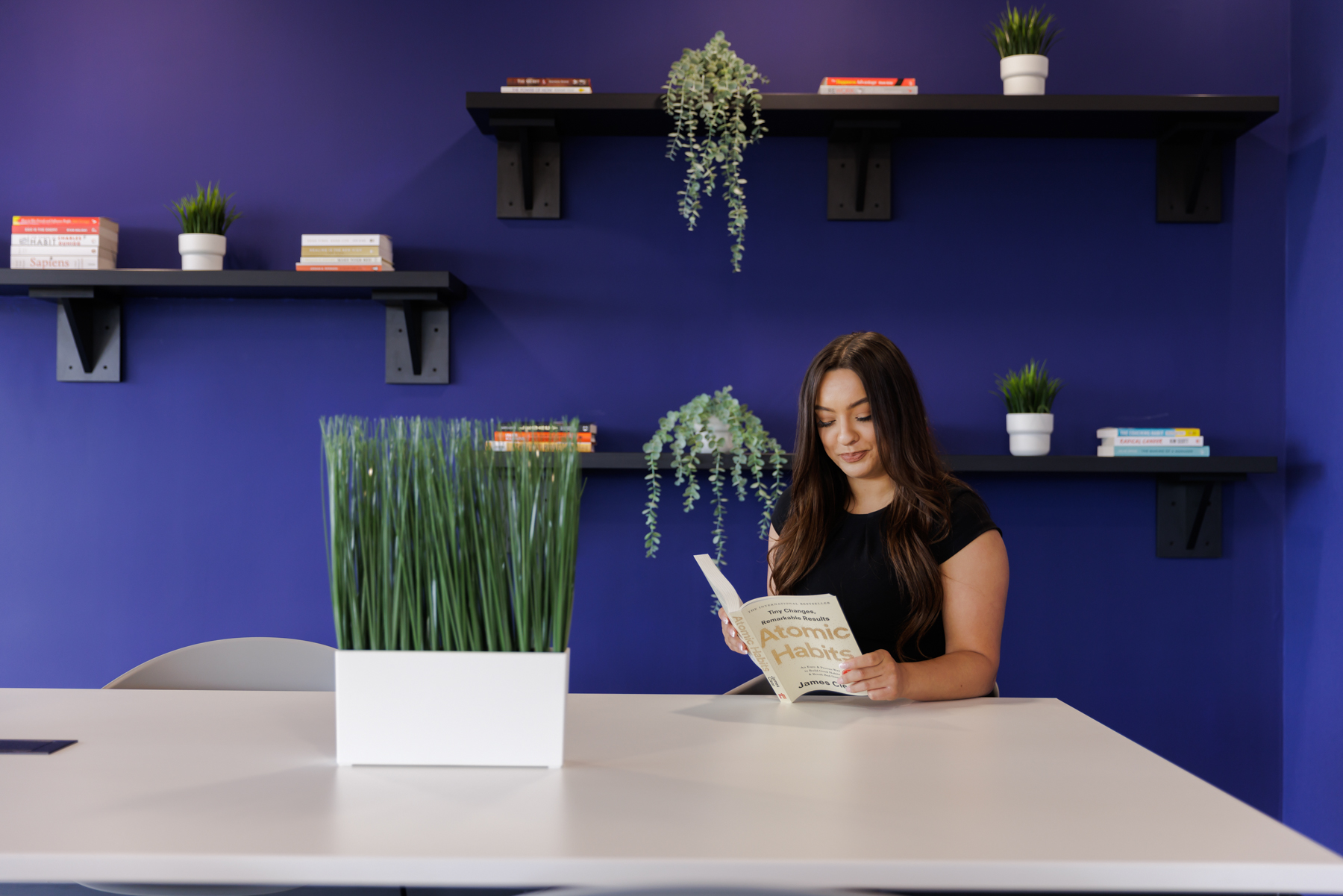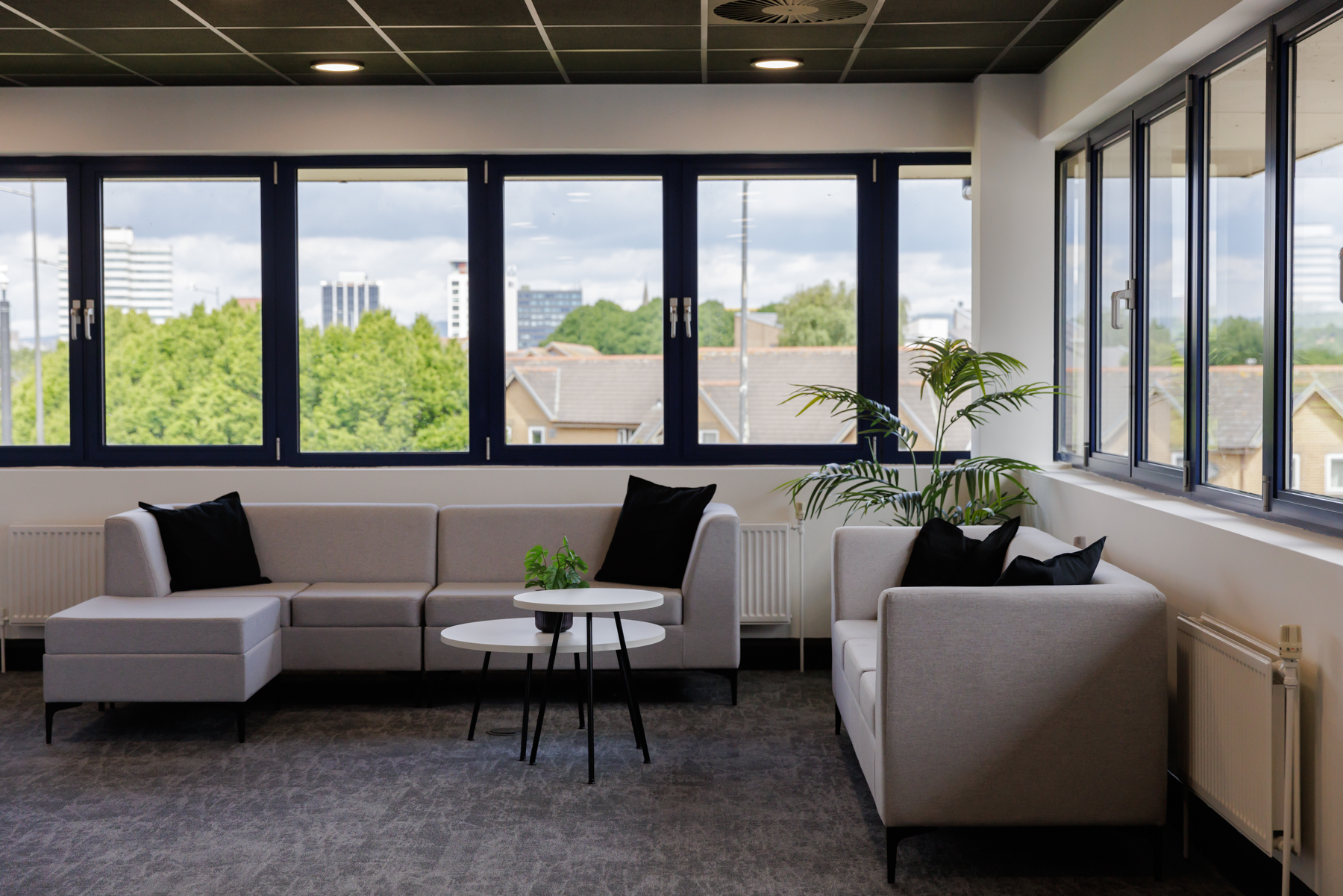 A Social Space
Our team work extremely hard and are heavily involved in developing the best future for our candidates and clients. For this reason, we wanted to create an area where they could fully relax and unwind during lunchtimes, plus we're a sociable bunch! Whether you fancy a game of pool or table tennis, we've got you covered.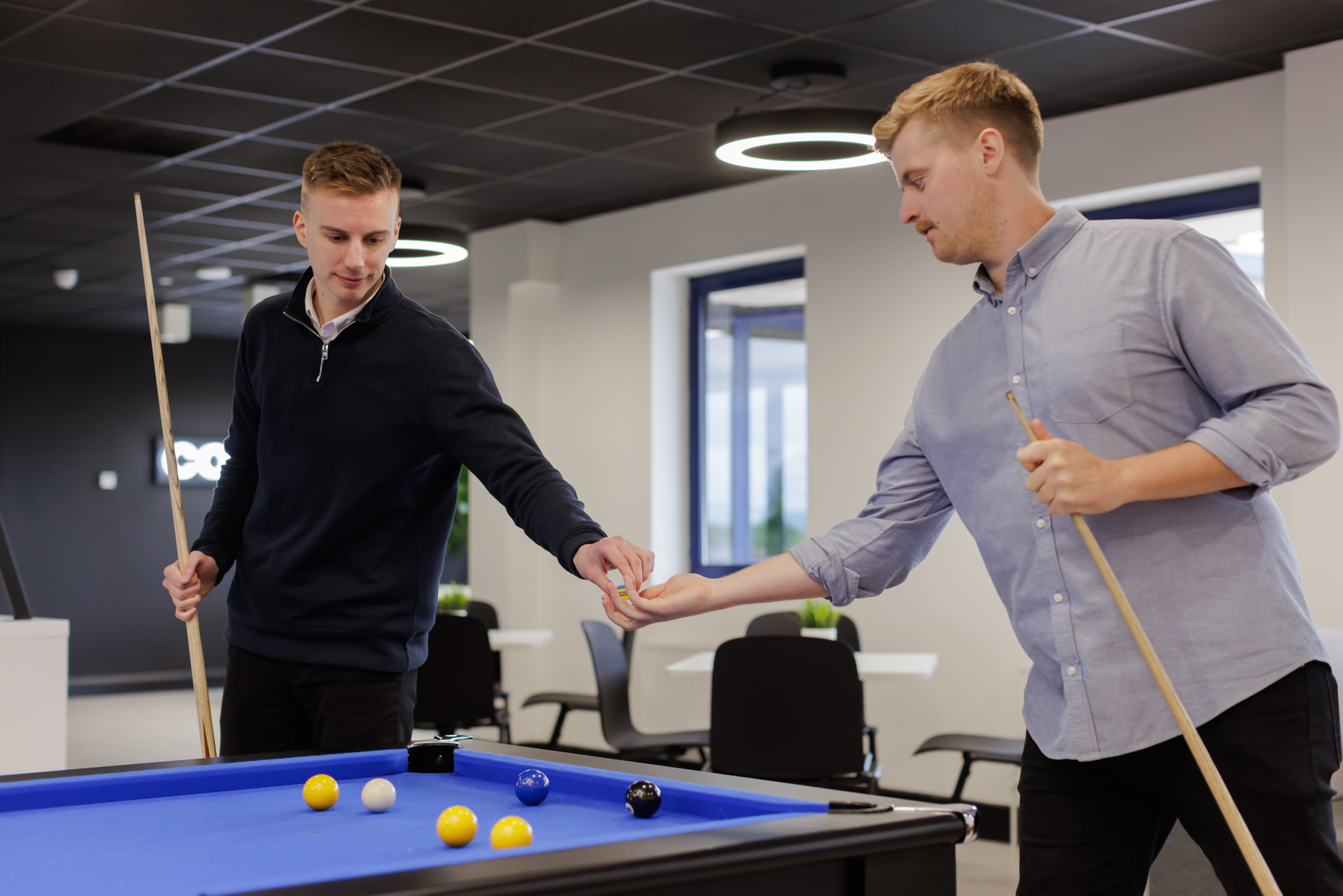 Spectating more your thing? Why not kick back and enjoy a drink from one of the fully stocked refreshment fridges at our bar.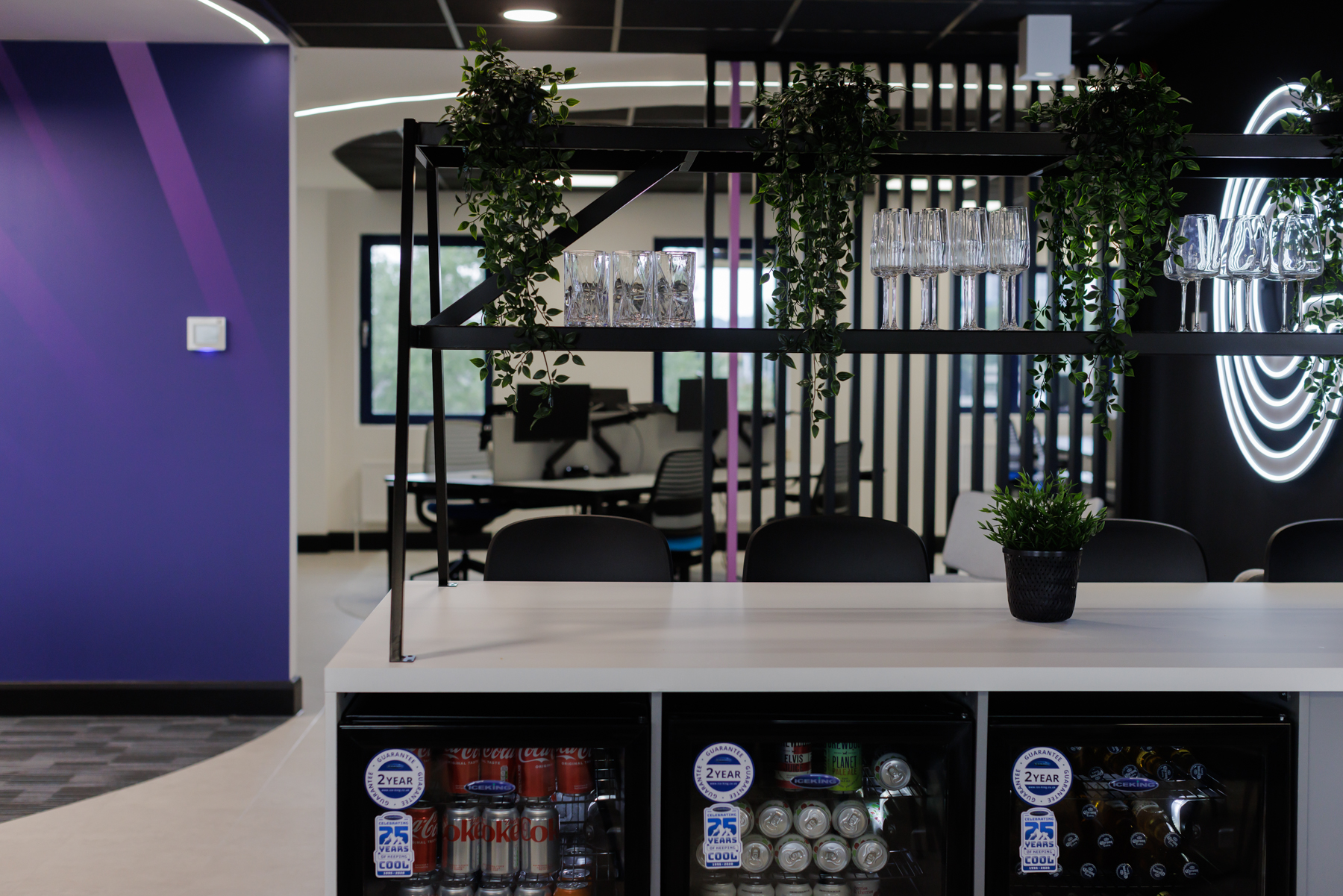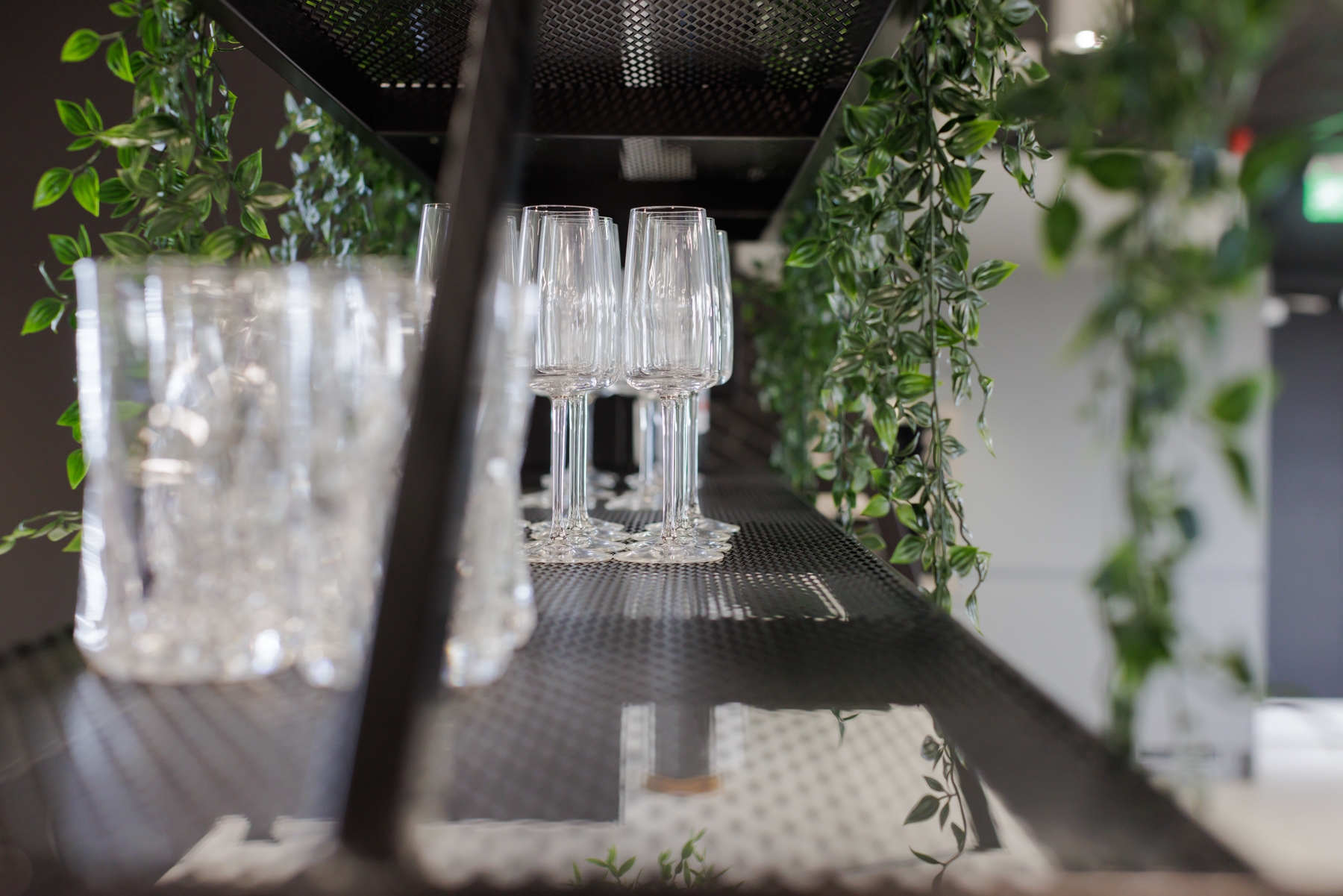 You'll be spoilt for choice when it comes to a spot to enjoy your lunch. Take your pick from our staged seating, booths, tables, or benches!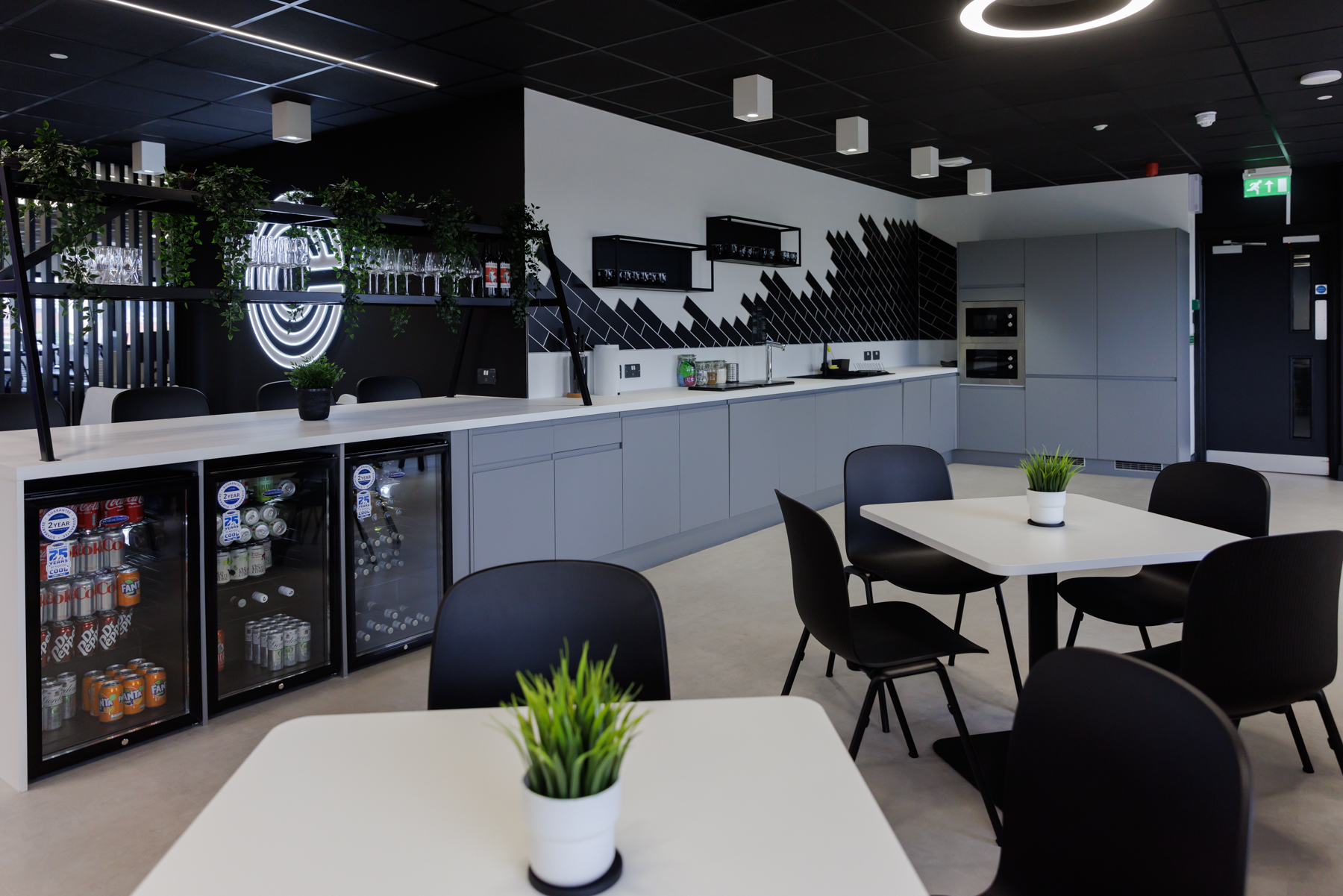 Our new environment is both highly collaborative as well as aesthetically beautiful. We have a vast salesfloor with space for 60 change makers.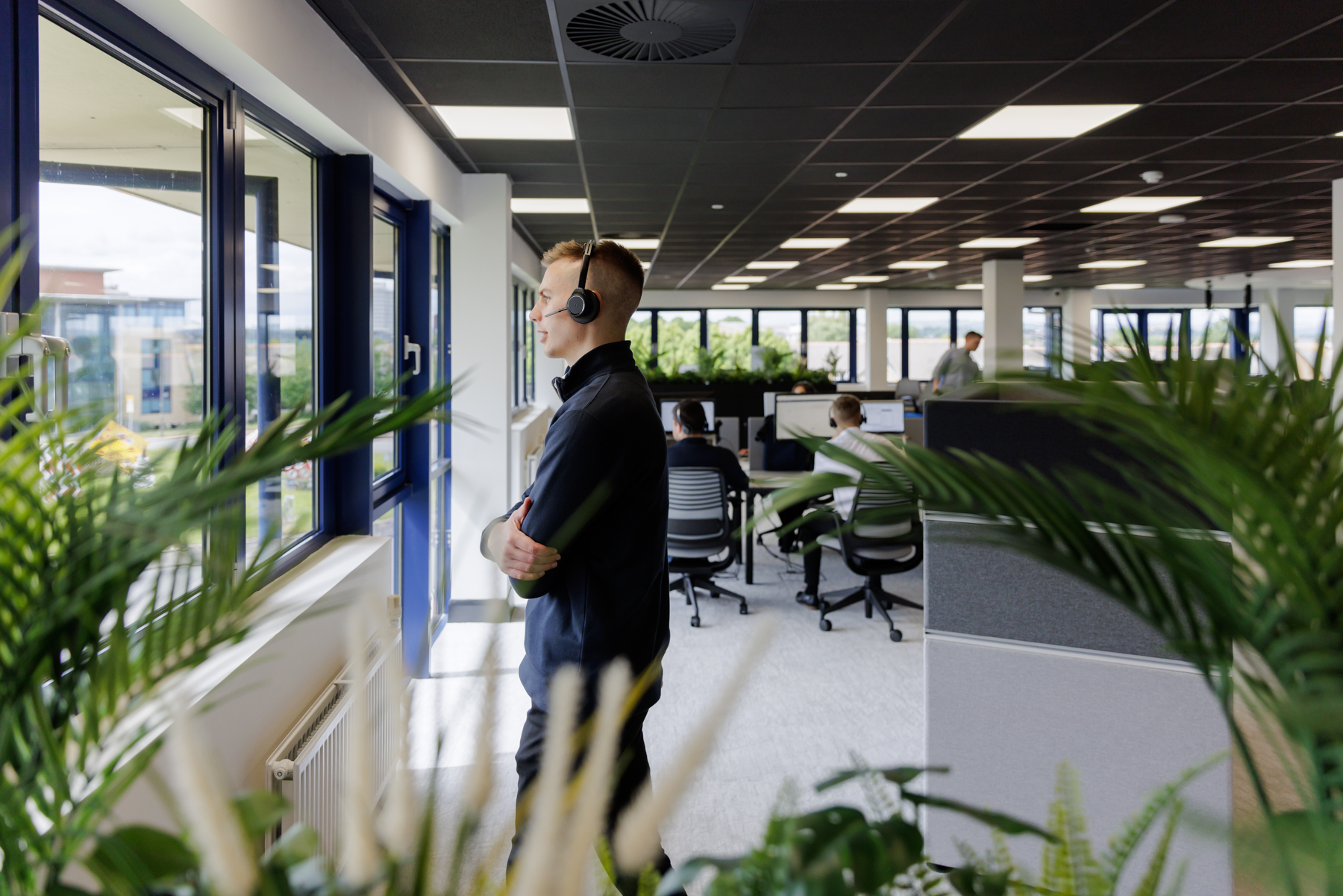 Throughout the office you'll find floor to ceiling graphics that include an array of bold, colourful illustrations that are part of our new visual identity. You'll also notice our custom-made lighting illuminating the space.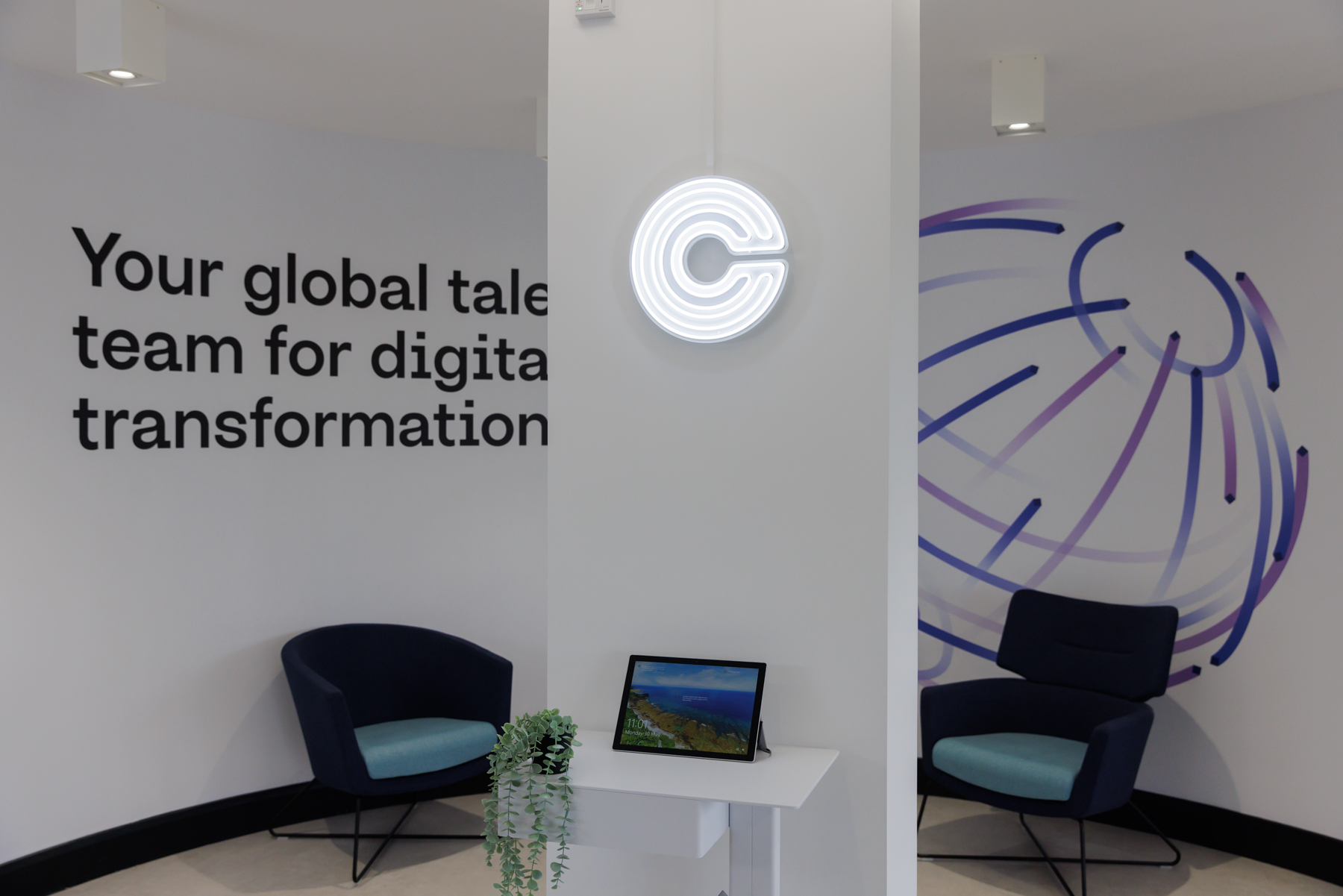 Our new HQ matches our ambitious future business plans perfectly. Could you see yourself here? Look to a brighter future with Conexus. ​