​After an incredibly successful start in 2020, despite the turbulence of the Coronavirus pandemic, Conexus stayed true to the mission, establishing new accounts, hiring new talent, and developing the brand in its very early stages. 2021 saw the business continue to go from strength to strength and open its first international office in the tech hub that is Barcelona.
Fast-forward to 2022, it was time to make some even bigger moves.
Conexus wanted to take a bold step forward and refine the existing brand, so it communicates our mission, to become the number one globally recognised brand for digital transformation talent solutions, providing information, expertise and talent that shapes the future.
Employing the incredible Cardiff-based creative design agency, Bluegg, we have collaborated to create a brand that reflects Conexus; our services, and our values. We wanted to create a brand that connects people.
​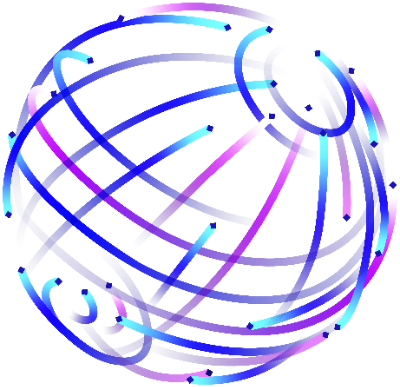 As a technology recruitment business, we wanted our new brand to further stand out from the rest. Our brand needed to represent the energy of our team and company.
Conexus aim to connect our universe through digital transformation. Working with the talent of the future and placing them at superstar companies, our visuals were born from the imagery of stars and constellations; after all stars have a global and everlasting presence.
The fast-moving technology abilities of the networks we operate in were then represented with the shooting pixels throughout.
Whilst there have been many changes, we wanted to maintain the recognisable 'C' logo. This was achieved by applying our new colour palette but also by deconstructing it to give it a new lease of life. This refresh now represents who we are today and symbolises our future.
​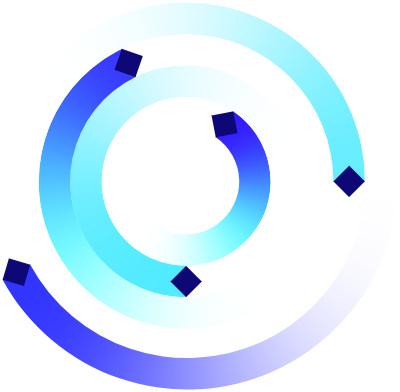 Along with our new visual identity we've also refined our company language and messaging.
Conexus are a global team of talent experts specialising in digital transformation recruitment projects. We thrive through collaboration and our bespoke suite of services are created specifically for fast moving start-ups, Series A+ scale ups and Enterprise clients with challenging ambitious recruitment projects.
These updates show the evolution of Conexus, and whilst the Conexus brand has grown visually, it's not just our new brand we've been working on. We've also just moved into our brand new, state-of-the-art Cardiff HQ. Watch this space for a full reveal, but in the meantime you can head over to our Join Us page for a preview.