​Since launching in 2020 Conexus has gone from strength to strength, and 2022 has been no different. As this year draws to a close, we're looking back at some of our highlights from the last 12 months.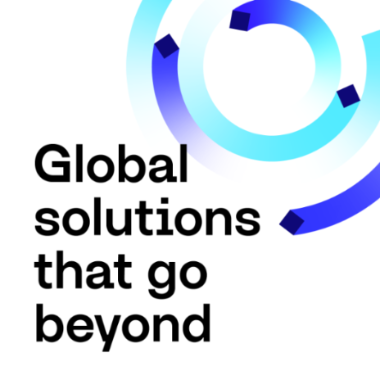 Unveiling of the New Conexus Brand
We'd teased it for a while… a new Conexus was coming. We wanted to take a bold step forward and refine our brand so it communicated our mission, to become the number one globally recognised brand for digital transformation talent solutions, providing information, expertise and talent that shapes the future.
As a technology recruitment business, we wanted our new brand to further stand out from the rest. It needed to represent the energy of our team and company. This refresh represents who we are today and symbolises our future. Whilst our brand has grown visually this year, it wasn't the only project we'd been working on…
​New Brand, New Home
After seeing nothing but continued growth throughout our first two years of business, the next stage of our journey was the opening of our brand-new state-of-the-art Cardiff HQ. Our 6000 sq. ft premises located in the heart of Cardiff underwent a comprehensive refurbishment following a £400,000 investment.
It's safe to say our new home is much more than just a workplace. We wanted to create an environment that reflected our brand and provided our team with an innovative and inspiring new workspace, with their well-being and development at the heart of the project.
It houses a training suite along with a focus area which enables our team to work, learn and develop in a dedicated space for self-development. In these spaces, you can find books, literature and inspiration which allows our team to continuously hone their skills. We also have a fantastic break-out area where you can socialise and play a game of pool or table tennis. Or you can kick back and enjoy a drink at our bar!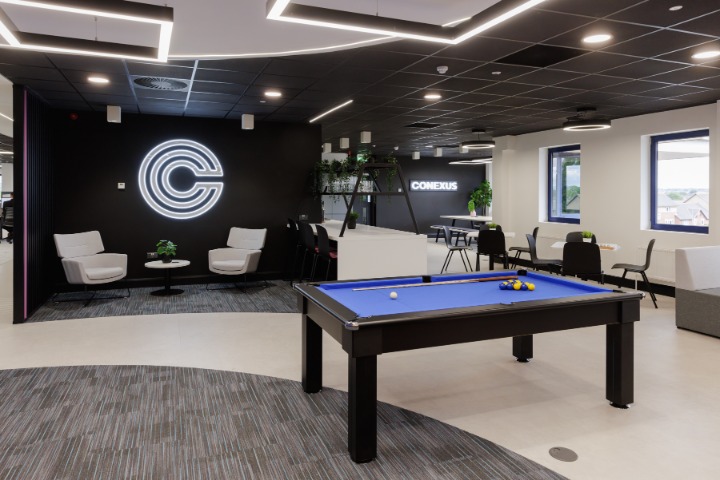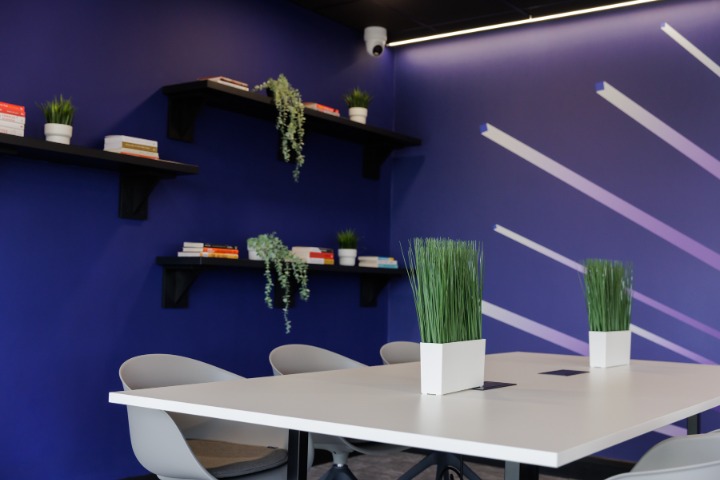 Our new environment is both highly collaborative as well as aesthetically beautiful and matches our ambitious future business plans perfectly.
Along with the opening of our new South Wales HQ, our Business Development Manager, Josie Bushrod, also moved into our new Barcelona hub in March, equipped with a beautiful roof terrace and it even has a communal beer tap! It's been fantastic to see the new opportunities that our new Spanish base has opened up. Watch this space for more on our Barcelona offering in the new year.
​
Delivering Results
This year we've worked on some of the largest digital transformation and S/4HANA transformations across Europe and beyond, and we're looking forward to continuing to support our clients across a range of projects in 2023! You can expect to see further international growth and expansion throughout EMEA and the US.
Some of our 2022 highlights include supporting on a digital transformation programme as our client built out their Global IT Hub across the EMEA region focusing on SAP, Kinaxis, Data & Analytics.
We were also selected to fulfil Group Level Director/Heads of Department roles that utilised our Executive Search services. We have placed Heads of Departments/Directors across the Supply Chain & CIO domains in their Germany-based HQ.
We're currently working closely with another of our clients as they begin to deliver a S/4HANA programme to one of the largest pharmaceutical clients in the world. We're providing permanent & freelance employees across the full suite of S/4HANA, as well as permanent & interim solutions across SAP and Data & Analytics.
We continue to support a world-lead company in the apparel and fashion market who are based in Germany. We're supporting them on their journey towards S/4HANA by providing highly skilled contract solutions.
We were also chosen by Switzerland's largest employer and retail company, to help resource their 6-year S/4HANA project that will now lay a foundation for an intelligent merger of online and offline businesses.
Barcelona Company Holiday
We were ecstatic to hit our top-tier annual target goal 3 months early. It truly was an immense effort from everyone across the business, from our Associates new to the world of recruitment, our Sales Consultants who worked at such a high pace across multiple regions, and finally our Directors who brought in and nurtured some brilliant global accounts.
The flights were booked, and the entire team were off on an all-expenses paid holiday to Barcelona. What a weekend it was! We had an amazing few days, from welcome drinks next to the rooftop pool to sunset dinners at the marina, an incredible time was had by all.
Award Winners
We're proud to be a Cardiff-based business that opens up so many opportunities for local talent, with our recruiters getting the opportunity to work with such a roster of celebrated global brands. We've had a fantastic year at Conexus, and we're fortunate to have had our hard work and dedication recognised at several awards ceremonies.
We were finalists at Cardiff Life Awards and the Cardiff Business Awards and took home the coveted prize of Global Start-up of the Year at the Start-up Awards National Series. We were thrilled to see our Welsh, home-grown business take home a global award so early on in our journey.
​
Conexus Communities Launch
In celebration of opening our first international office in Barcelona earlier this year, along with moving into our state-of-the-art Cardiff HQ, we took on the challenge of running, walking or cycling the 1193km between the two locations over a 3-week period. That worked out as 55km per team member!
Throughout the challenge, we raised money for a charity local to us in South Wales, Tŷ Hafan. Tŷ Hafan is a leading Welsh children's charity which provides comfort and care to children with life-limiting conditions and their families.
We walked dogs, went for local lunchtime runs and cycled as a team at UFit Fitness. And we did it! We finished with 793.26 miles under our belts, that's 45.26 over our initial target, and we raised an incredible £1,368 for our chosen charity partner.
Thank you to everyone who supported our first Conexus Community project, we really appreciate it.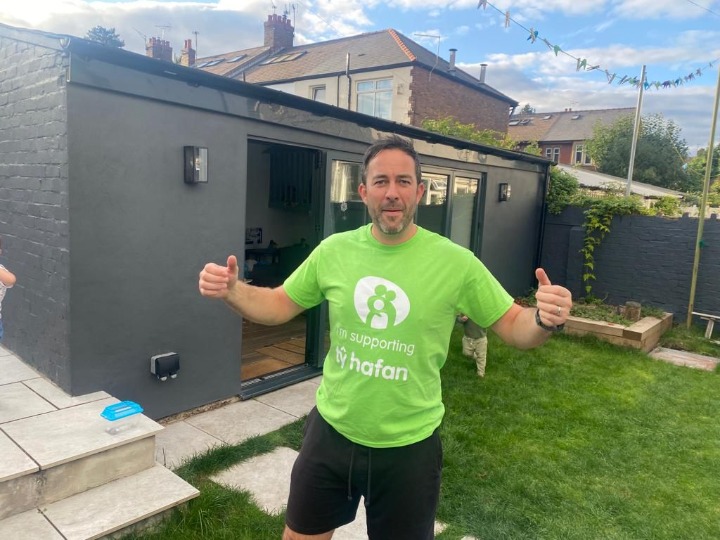 Whilst it's undoubtedly been a challenging year for everyone, we're thrilled to have been able to celebrate some fantastic achievements. We've grown the team by 50%, with hires across all levels including Consultants, Senior Hires and Marketing, and we've celebrated 5 fantastic promotions.
A huge thank you to our digital transformation recruitment team for all the hard work they put in this year, and to our fantastic clients and candidates for your continued support.
We hope you have a great festive holiday with your friends and families, and we wish you a healthy, successful and positive 2023.
From all of the team at Conexus,
Merry Christmas!