In today's world, it's commonplace to see companies pledging to become more sustainable. Procter and Gamble have committed to spending $3 billion with diverse suppliers and are switching to 100% reusable or recyclable packaging by 2030. This may come as no surprise as companies are facing increased pressure from consumers to certify the sustainable production of their goods. A recent study by Deloitte found that a huge 90% of consumers would change brands to support a good cause and boycott a brand due to irresponsible business practices. Organisations are increasingly seeing sustainability as a crucial means to create value. Most consumers will also pay more for products from brands with a demonstrated commitment to sustainability. Research carried out by Smurfit Kappa found that 83% of businesses now believe that sustainability is a business opportunity to take advantage of.
Companies can utilise a platform such as SAP BTP with integration and comprehensive data and analytics capabilities as part of their sustainability plans. As an example, there is growing concern over our seas being over-fished and consumers want to know that the seafood they are purchasing is being responsibly sourced. Whilst companies are under pressure to prove that natural resources are being sustainably harvested, software such as SAP BTP will allow them to capture information such as which fish species were caught, how many, and where, and feed it back into their ERP and supply chain systems. This enables organisations to analyse the data and provide full transparency into their fishing practices.
Companies and governments are under intensifying pressure to cut carbon emissions and with technology playing a key role in delivering on those goals, we are seeing businesses make the pledge to reach net zero. McKinsey has carried out extensive analysis of where technology can have the biggest impact on reducing emissions and has found that enterprise technology is responsible for emitting about 350 to 400 megatons of carbon dioxide equivalent gases. This accounts for around 1% of total global greenhouse gas emissions. Whilst this may not seem like a lot, it equals half of the emissions from aviation or shipping, and to put it into perspective is the equivalent of the total carbon emitted by the United Kingdom.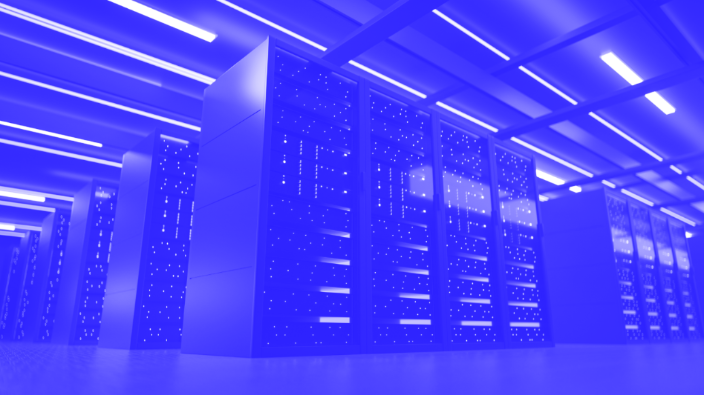 ​The research highlights that the biggest carbon culprit is end-user devices, rather than on-premises data centres. Laptops, tablets, smartphones, and printers generate 1.5 to 2.0 times more carbon globally than data centres. One of the reasons for this is that companies have significantly more end-user devices than servers in on-premises data centres. In addition to this, end-user devices are replaced far more frequently, for example, smartphones have an average lifecycle of two years and laptops four years. If you compare this to servers, on average, they are replaced every five years, though 19% of organisations wait longer.
McKinsey's research has found that when it comes to going green, CIOs can make small changes that do not require significant investment, which, in turn, will bring significant carbon benefits, and in some cases making these changes could even save an organisation money. As an example, 50 to 60% of emissions related to end-user devices can be addressed through sourcing changes, primarily by procuring fewer devices per person and extending the life cycle of each device through recycling. These options will not require any investment and will lower costs. Further low-cost, high-impact actions include optimizing business travel as well as increasing the use of the cloud to manage workloads.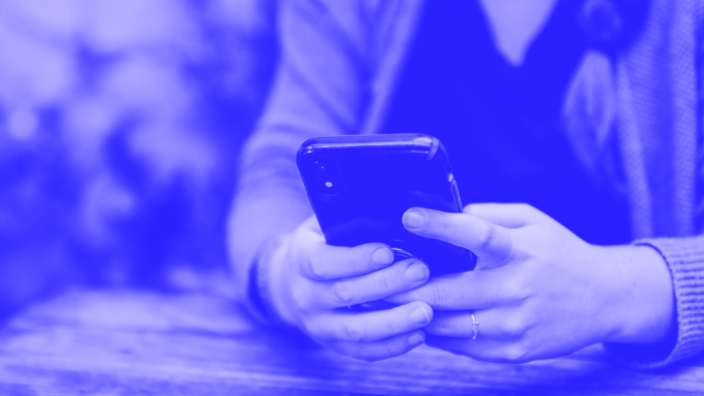 Migrating to the cloud is one way an organisation can begin to roll out sustainable IT and, in turn, do its bit for the planet. The cloud is also a major enabling technology for digital transformation. According to Gartner, global spending on public cloud products is growing at an annual rate of 20.4% and is likely to reach $600 billion next year. By cutting down on traditional data centres and switching IT operations to a cloud provider, carbon emissions and electricity consumption are significantly lowered. Fewer servers are used and are powered efficiently, reducing a company's carbon impact. By moving to the cloud companies can also lower the amount of energy that would have previously been spent on powering servers and keeping them cool. As a result, there is an added benefit of energy costs being reduced. However, the biggest and most important benefit of green IT is, of course, the positive impact it'll have on the climate.